When hiring a professional...
just makes sense.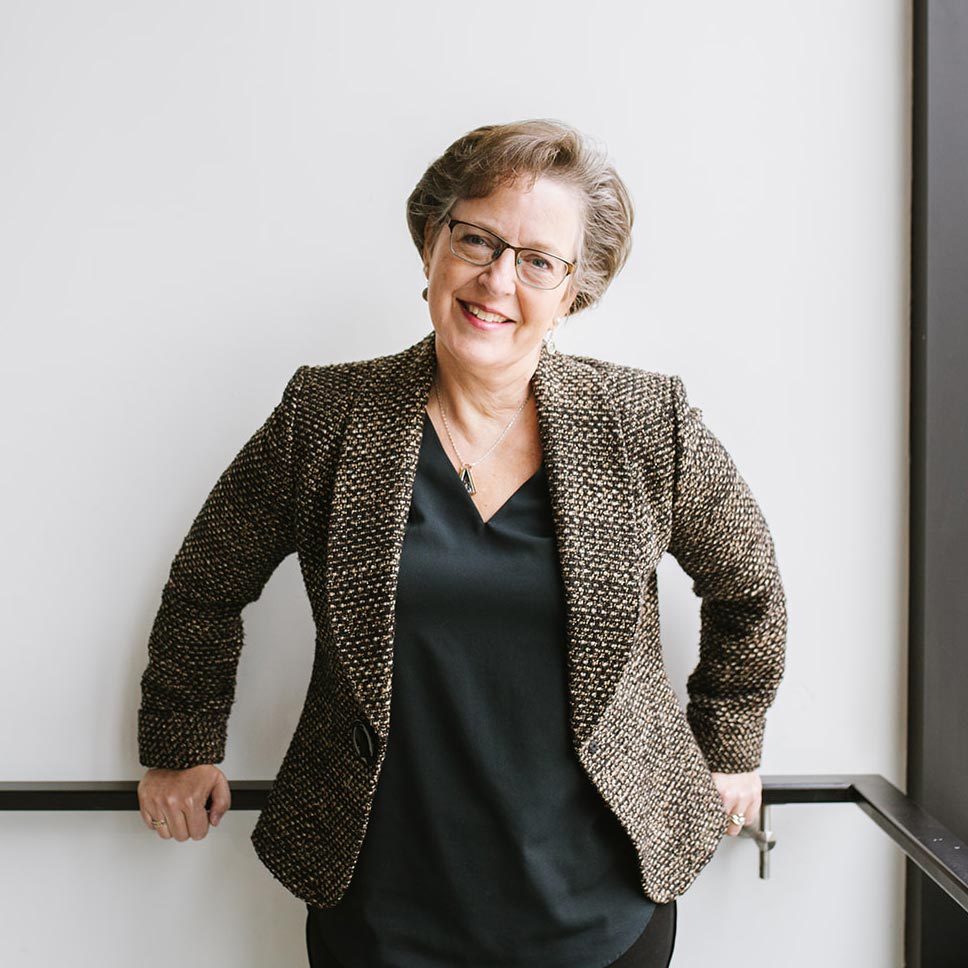 Experience makes a difference
Gwyneth has worked in the financial sector for 30 years and has a variety of experience, from financial statement preparation to financial analysis, from tax planning to tax return preparation, from running an accounting department in a telecommunication company to running her own accounting firm.

Were you looking for Silverthorn Management Consulting? You found it! Gwyneth has rebranded with the launch of her new Professional Corporation.
Gwyneth will help you reach your goals
She offers consulting services that will help your business or organization grow and thrive. Drawing on her extensive career in accounting and business support services, Gwyneth approaches every project with integrity and enthusiasm.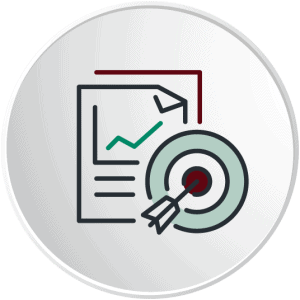 Business Plans
Clearly identifying all the necessary elements of a successful business plan, Gwyneth works with your management team to create a plan that is organized, strategic and will communicate clearly to financial instituitions.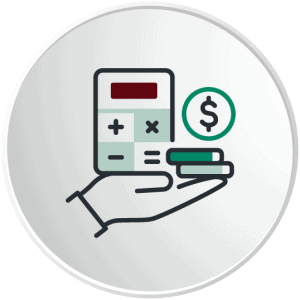 Financial Analysis
A simple examination of processes currently in place may uncover areas in need of updating or fine tuning. In other instances Gwyneth may prepare a full set of accounting procedures for your growing organization.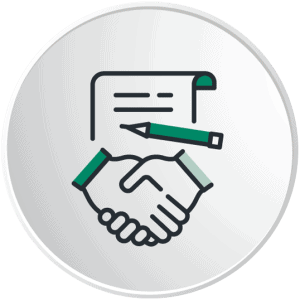 Controllership Functions
Many years as a Controller have given Gwyneth the tools to quickly and effectively put in place the necessary procedures for proper financial corporate governance.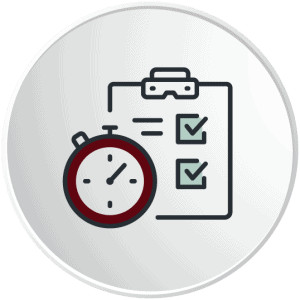 Project Management
Projects come in all sizes and complexities. With her organizational abilities, Gwyneth is able to clearly identify all the steps for the successful completion of the project.
Connect to Discuss Next Steps